Bridging the micro-macro gap with diffusion MRI
We develop novel imaging markers based on advanced yet clinically usable MRI methods and biophysical modelsing, as well as their validation and traslation into clinical applications. We are part of the Center of Biomedical Imaging, Department of Radiology at the New York University School of Medicine.
Reproducibility of the Standard Model of diffusion in white matter on clinical MRI systems.
(2022)

Neuroimage.

257, 119290
Pubmed
Neuroimage
Neurite Exchange Imaging (NEXI): A minimal model of diffusion in gray matter with inter-compartment water exchange.
(2022)

Neuroimage.

256, 119277
Pubmed
Neuroimage
Obstructive Sleep Apnea and Hypertension with Longitudinal β-Amyloid Burden and Cognitive Changes.
(2022)

Am J Respir Crit Care Med.
Pubmed
Am J Respir Crit Care Med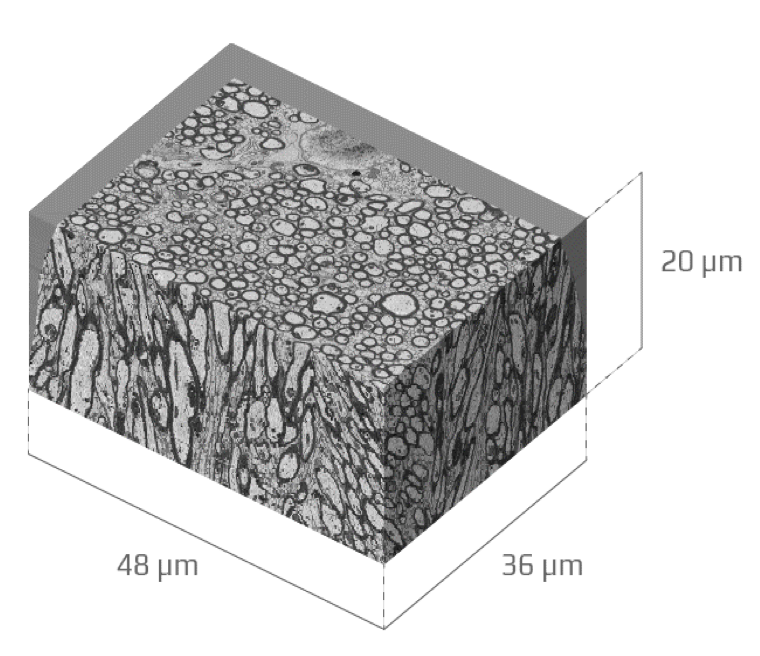 Our group is committed on contributing developed software to the scientific community by making it freely available on Github, and the open source MRTRIX.
ARTIFACT CORRECTION
The correction of the different types of artifacts (Gibbs ringing, EPI distortion, eddy current distortion, motion, etc) as well as noise is necessary for an accurate, precise and robust estimation of diffusion model parameters.
DIFFUSION PARAMETER ESTIMATION
We are always looking for talented and passionate scientists who are interested in moving our research forward.
View our detailed job description here.